The Wizard Cave Adventure Continues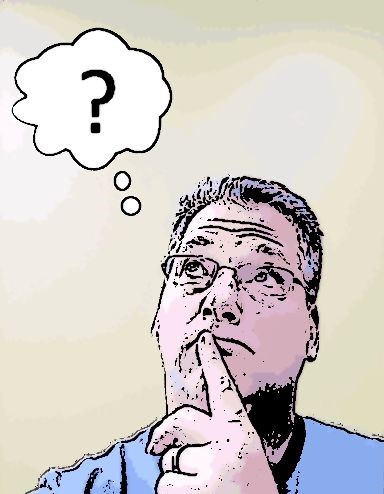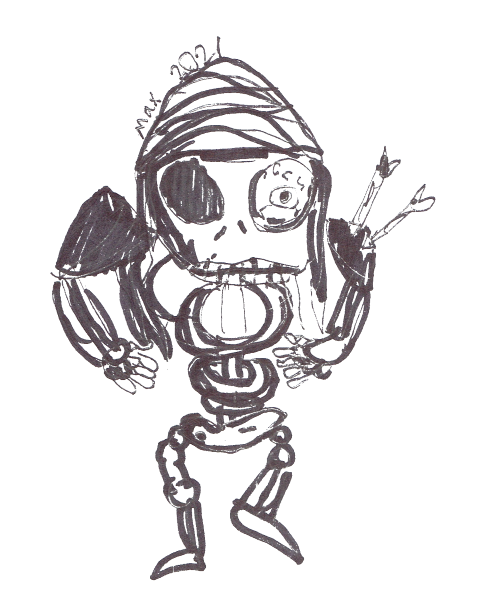 Part II (1/13/21)
The party advanced into the cave, and were attacked by four skeletons. It was a long battle, due mainly to a bunch of bad attacks on both sides, but in the end the skeletons were destroyed. The dust of their bones lingered in the air as the entry cave was explored.
Nothing was found in the cave except a bridge at the far end. It leads off into the dark, further than most of the party could see the end of. The bridge goes across a pit that is around 30 feet deep. Throwing a torch down, they couldn't see anything down there.
Ulfgar shared that he has good night vision (since he's a dwarf), and could see the bridge goes about 50 feet. At the end, he thinks he sees someone standing in brown robes….
(Skeleton image by Ulfgar!)